تم الجمع:

272.41 USD

يوم:

40

5 تبرع

هدف الحملة :

2222 USD
Campaign objective
100% of your Zakat is delivered in Al-Quds projects
Fulfil your obligation with your Zakat Al Mal and empower those most in need. 100% of your Zakat is delivered in Al-Quds projects.
Have you paid your Zakat yet?
Watch this video of implementation of our projects during the month of Ramadan in al-Quds city 2022...
What is Zakat/Zakat al Mal?
Zakat / Zakat al Mal is the third pillar of Islam and is a compulsory charity of 2.5% of a person's wealth if they have more than the Nisab value (which can be calculated in gold or silver). Historically, it was set up as a welfare system to support the poor and needy. Zakat is deemed to be the right of the poor.


This year, Pay your Zakat to the needy in Al Quds. The worsening social and political situation in Al Quds has left our needy families barely surviving on the little food and clean water they can afford.


Maximize the happiness you will bring to Palestine and get involved by donating to the projects directed to support them.


As we learn from our Prophet Muhammad (Pbuh): whoever brings happiness to anyone, he will be rewarded Jannah.


Your donation and your Zakat can be a lifeline. This year 2022 Ihya Foundation is targeting to reach 5000 families to provide them with iftars, food basket, Eid gift, clothing and to help debtors. Help us maximize these numbers by donating your Zakat to alleviate the suffering to help bring joy to the children in Al Quds.


Donate now! your Zakat can make a difference to the less fortunate in Al Quds – they are awaiting your help
We ask Allah Almighty to reward you for your good deeds that has reached the land of Israa and Mi'raj
About Us
The International IHYA Foundation was established in 2017, and since that year has provided support to poor families through several projects, perhaps the most prominent of which is sponsoring orphans and poor families, restoration the homes of destitute families, in addition to distributing food parcels and iftar meals during the month of Ramadan.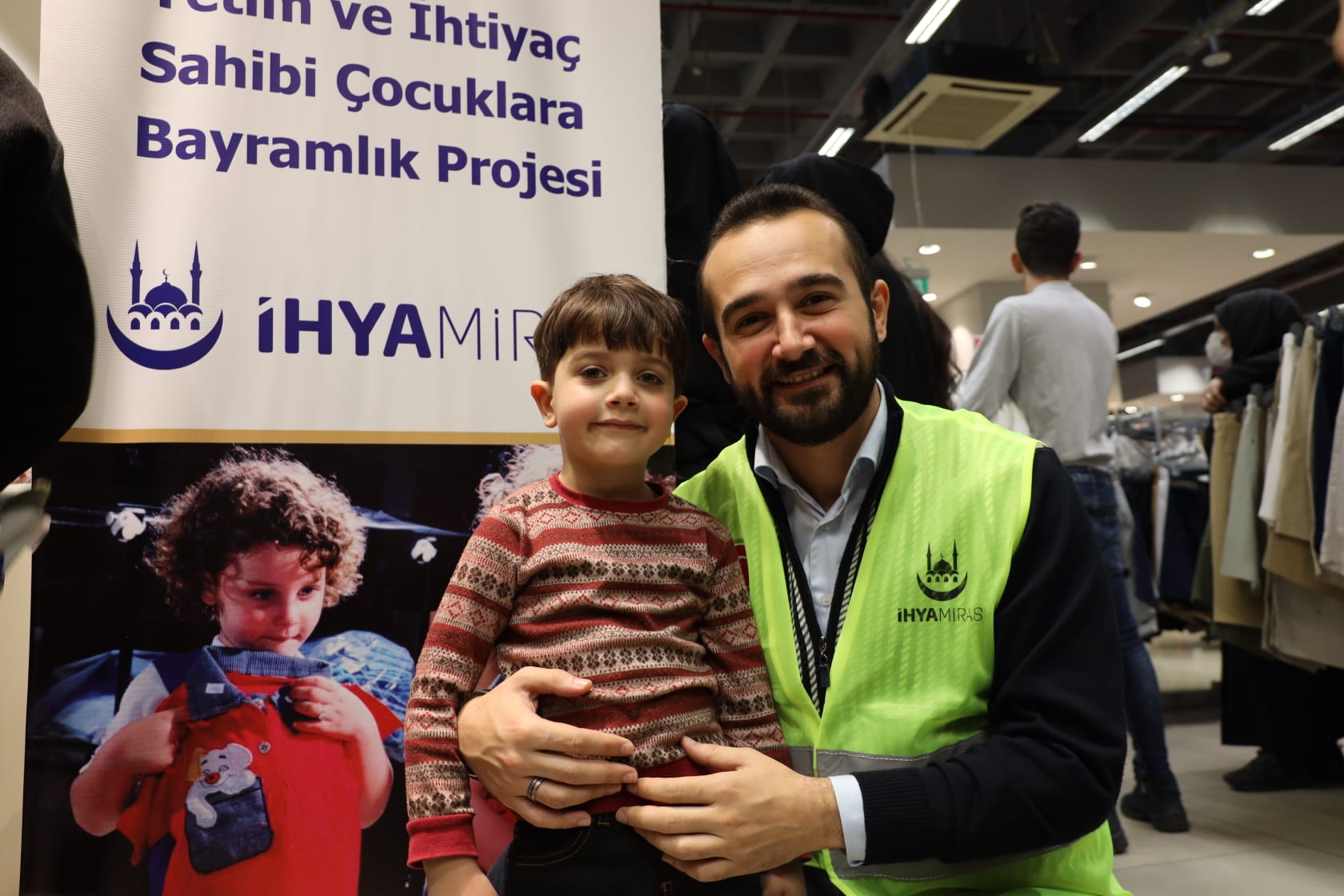 ***
***
***